CUBE SYSTEM Business description
system solutions Offer
customers Business application system for expanding business efficiency and supporting it infrastructure About the system, solutions We are offering.
customers Of request In response to the challenges and problems, systematization proposing To support all processes from development, maintenance and operation, utilizing the strengths of the independent optimal system solutions Has been realized.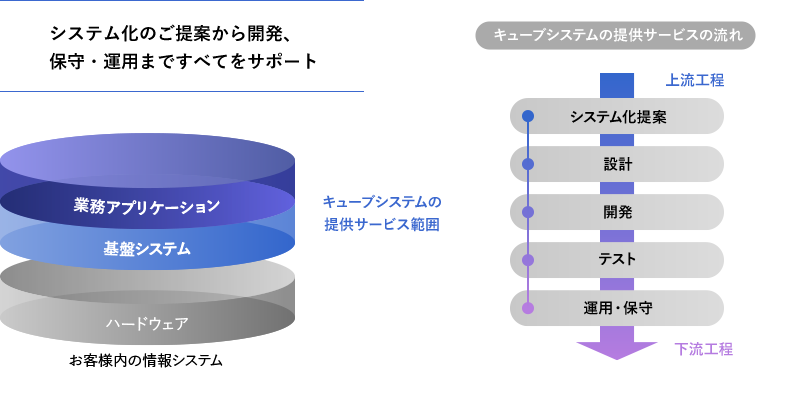 To various industries Services Offer provenance
CUBE SYSTEM In various industries customers It supports the business of you, providing information systems at the convenience of everyone's living and business, convenient and comfortable society It contributes to making it.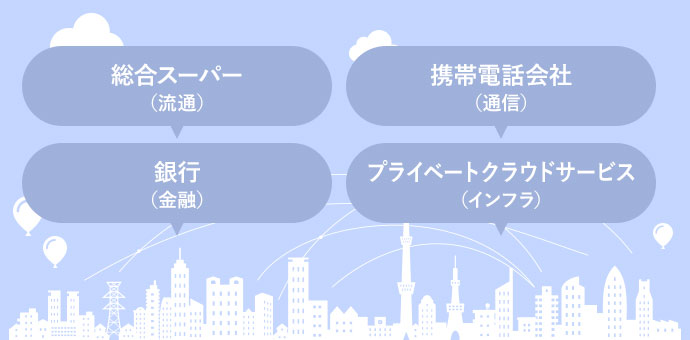 Overall supermarket distribution )
A comprehensive supermarket with a wealth of products such as food items and essential necessities indispensable for everyday life. The products you need are out of stock, and you can always buy them in a timely manner because there is a system to predict the demand of products and replenish them instantly. Our technology is utilized here.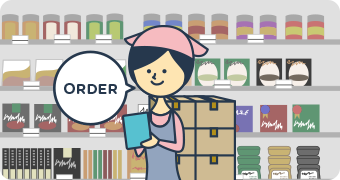 Bank( finance )
Now if you have a PC or mobile phone, you can check the balance of the bank, Services Internet · Mobile Banking which made it possible to use anytime · anywhere. We are developing a system to ensure this transaction smoothly.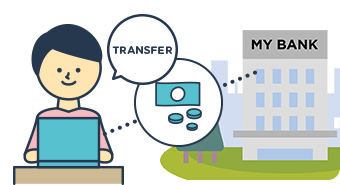 Mobile phone company ( telecommunication )
At carrier shop of mobile phone company customer Information management system. With this system, you can grasp the sales information such as the number of sales and inventory of mobile terminals of each shop nationwide, the number of contractors, etc. in real time. Will be visited customers Smooth to Services We are contributing to the stable operation of the system so that it can be secured.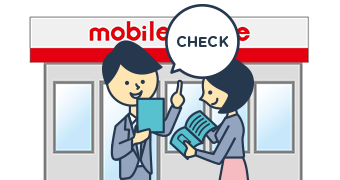 Private CloudServices (infrastructure)
Cloud Computing Due to the spread of personal computers and mobile terminals, convenient information that can be accessed anytime anywhere on the information placed on the network society have become. Our company customers Of request We realized advanced security and convenience according to customers We are engaged in building a dedicated cloud environment.